Riley Holohan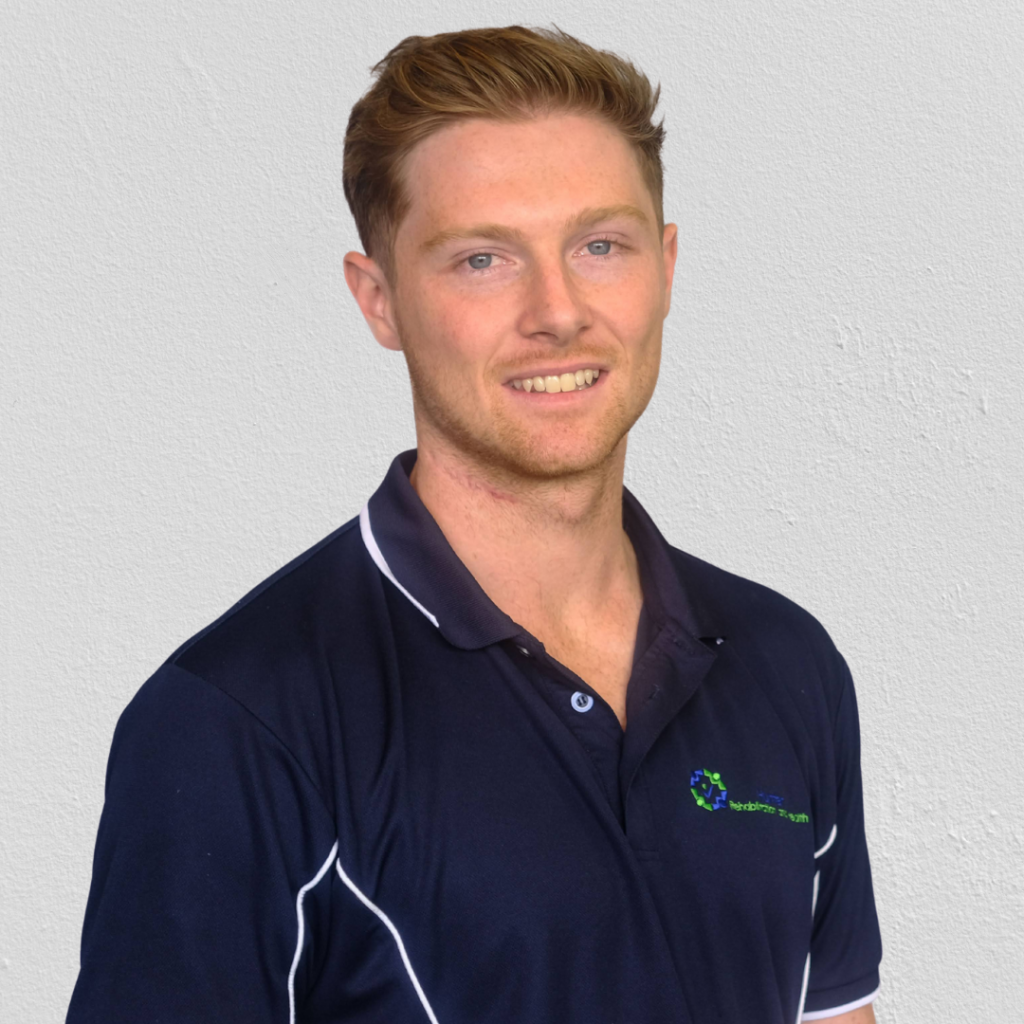 Exercise Physiologist

Riley is a passionate Exercise Physiologist with the ultimate aim to help clients achieve their best possible health through exercise. He brings clinical knowledge and advice to clients via a caring and empowering nature. Riley aims to create a comfortable, fun environment during sessions.
Riley has a special interest in the Worker's Compensation area with a specific interest in rehabilitation of the upper and lower limbs but is ultimately happy to work on any area. Riley also has an interest in sporting conditioning, performance and developing the most out of his clients.
Outside of work, Riley enjoys playing football for New Lambton Eagles, is a huge supporter of Liverpool FC (never misses a game) and loves his coffee!