OUR SERVICES
WorkCover and CTP
Exercise physiology treatment is highly effective and aimed at restoring the injured workers physical function and educating them about how to self-manage their injury and return to work.
We pride our selves on our regular communication with Rehab Consultants, Case Managers, Doctors and Employers.
When referring to Hunter Rehabilitation and Health, we provide evidenced based treatment, regular (scheduled) communication, work site observations and case conferencing with the Nominated Treating Doctor.
This makes Hunter Rehabilitation and Health much more than a "Treatment Provider". We like to call ourselves "Return to Work/Life Facilitator"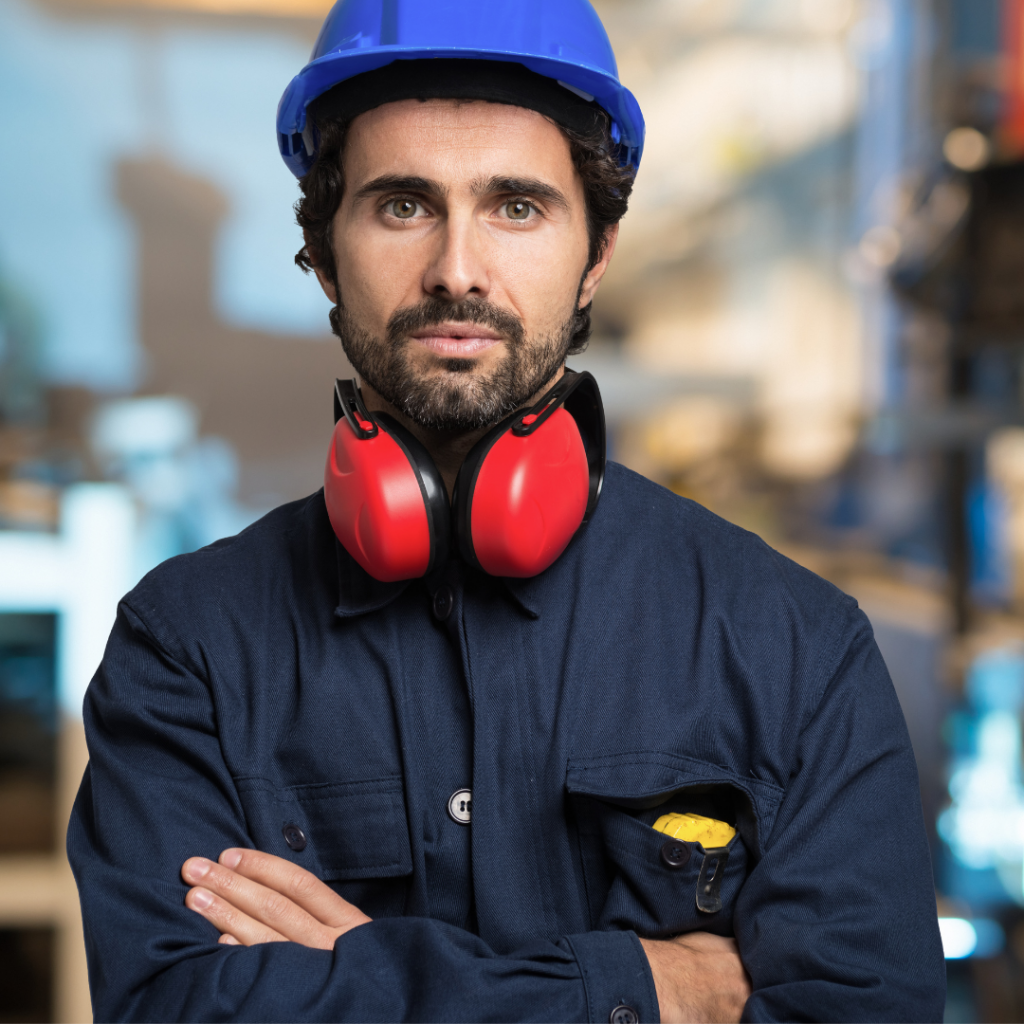 Enhanced Primary Care
To qualify for a Medicare Enhanced Primary Care Plan, you must suffer from a chronic condition or injury for > 6 months. Examples are; Diabetes, Cancer, Lower Back pain, High blood pressure, Depression, Heart Disease, Lung Disease, and many more! If you qualify, you will receive a medicare rebate to 5 sessions each calendar year
Clients with type 2 diabetes also qualify for an additional referral under Medicare (Allied Health Group Services Referral). This referral entitles you to an initial assessment plus eight group exercise sessions with our Accredited Exercise Physiologists.
Clients of Aboriginal or Torres Strait Island decent will also receive an additional 5 Bulk Billed consultations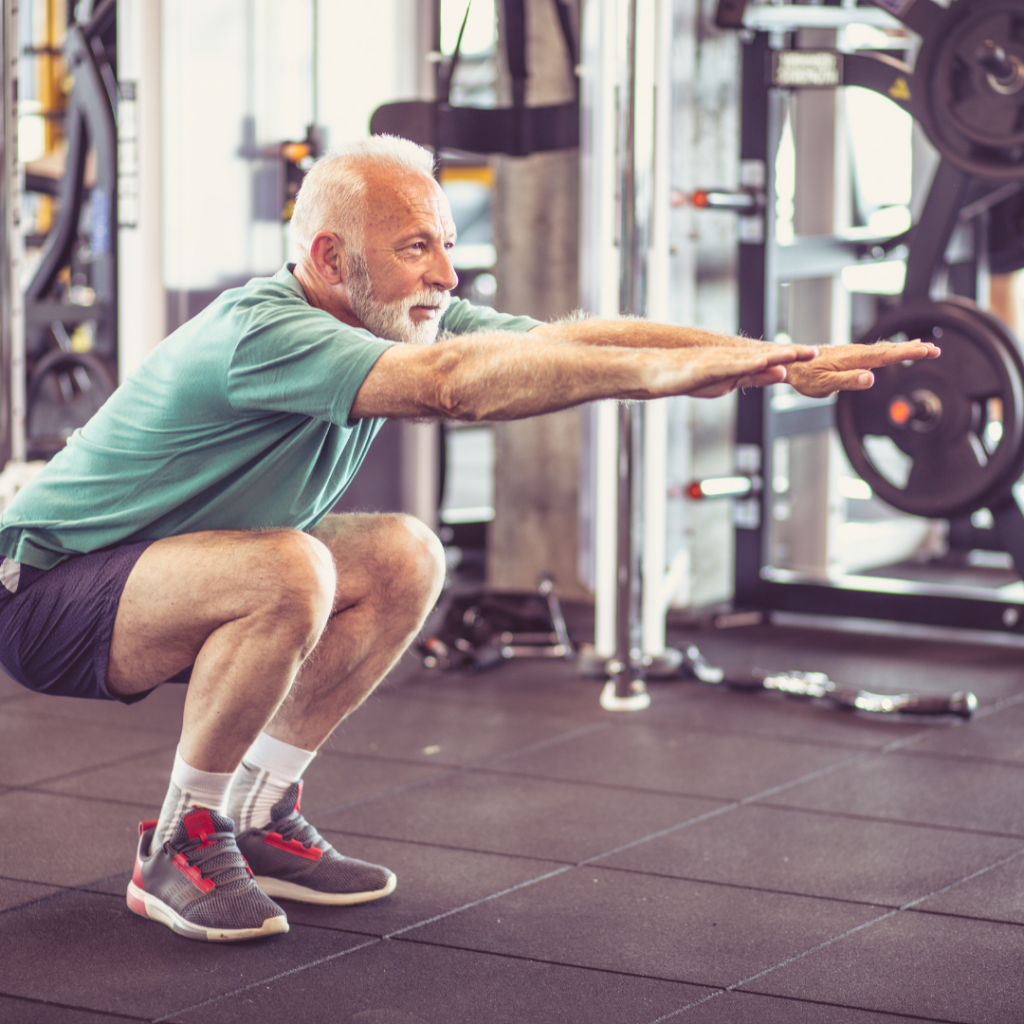 National Disability Insurance Scheme
Hunter Rehabilitation and Health are a Registered NDIS Provider.
An Exercise Physiologist (EP) specializes in prescribing exercise for those with disabilities, making an EP a much safer decision to look after your exercise needs than a Personal Trainer
NDIS can fully fund your consultations with our Exercise Physiologists.
It is important to get your planner to allocate funding to the category of "Improved Health and Well-being", "Improved Daily Living" or "Core Supports" – This is the category for Exercise Physiologists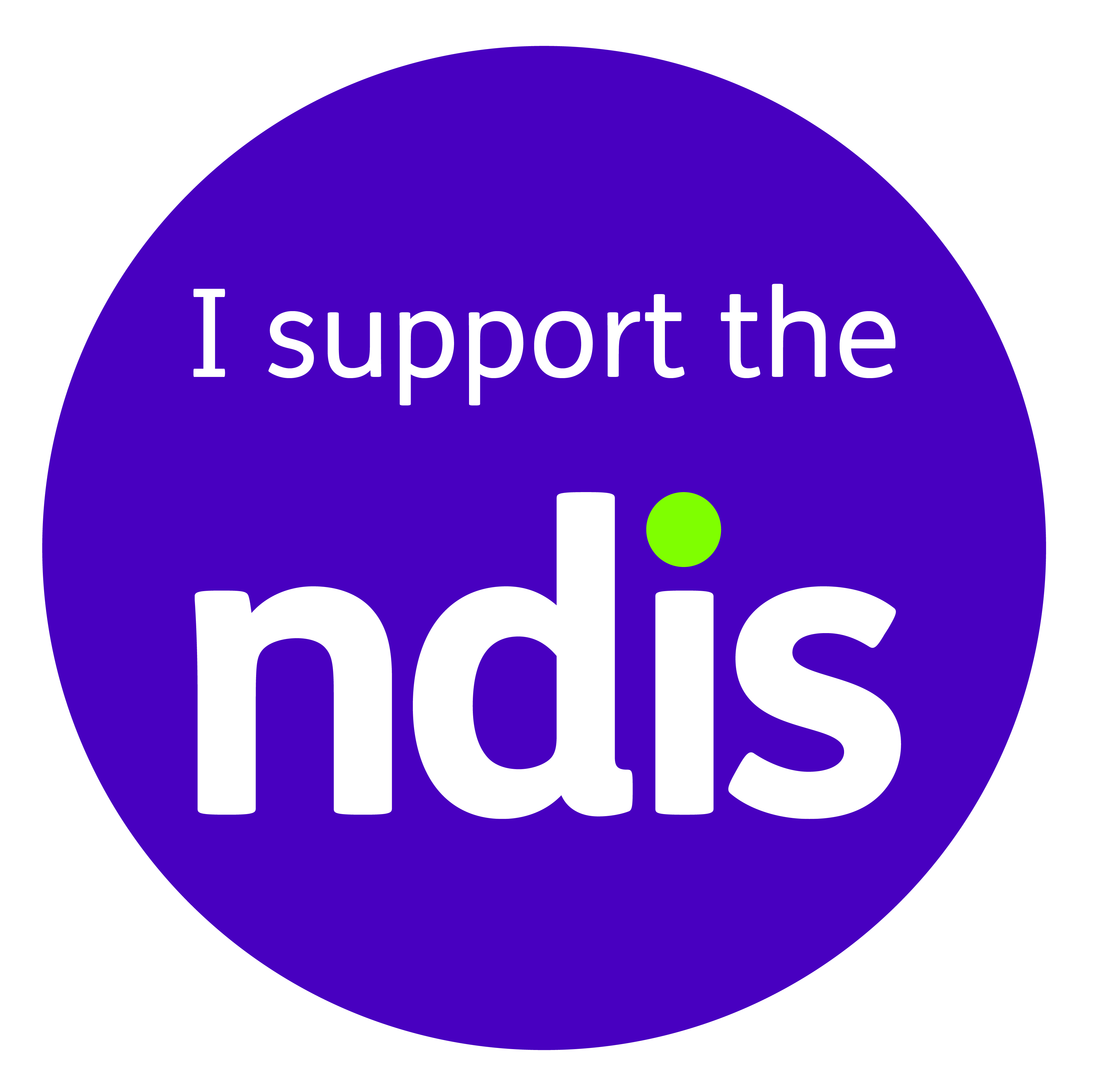 Department of Veterans' Affairs
Entitled Department of Veterans' Affairs (DVA) clients may be referred to an Accredited Exercise Physiologist for clinically necessary Exercise Physiology treatment by their General Practitioner on a valid D904 referral form.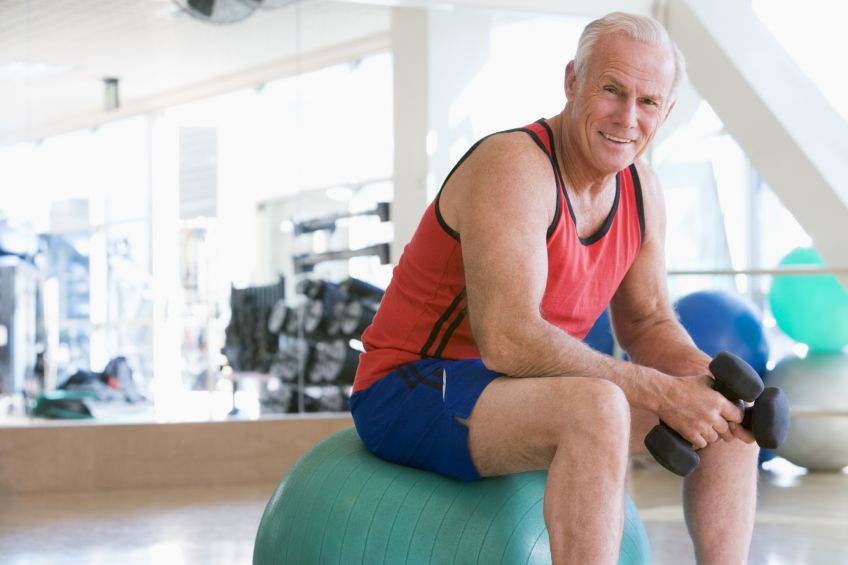 Private Patients
You can visit Hunter Rehabilitation and Health without a referral from your doctor as a private patient. A large majority of Private Health Insurers pay a benefit for services provided by an Accredited Exercise Physiologist, so it's likely that your private health fund may pay part of your consultation fee. To receive a rebate from your Private Health Insurer, your cover must include exercise physiology services and the treatment must aim to prevent, delay or improve a chronic disease or injury.
If you need help with any of these services mentioned above, or are a doctor or rehabilitation provider who would like to refer a patient to our professional and friendly staff, please call us directly on (02) 4016 4446 or use our online referral form.